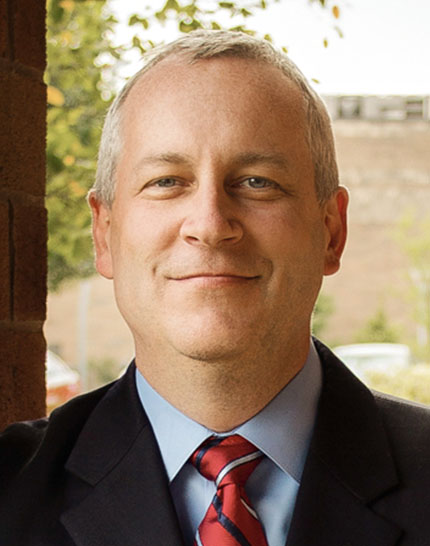 VICE PRESIDENT, CTDI INTERNATIONAL
DAVID W. BURT
Dave Burt joined CTDI in 1986 in the Network Services repair department and subsequently held numerous management positions within CTDI's Wireline and Wireless Divisions. In 1992, Dave moved to the United Kingdom where he served as Branch Manager for CTDI's Milton Keynes, England operation. After three years, Dave returned to headquarters and was appointed Director of Wireless Services for the US market. In 2000, CTDI entered into a joint venture with Deutsche Telekom to form CTDI Nethouse Services (now CTDI Europe). Dave was appointed CEO of CTDI Europe in 2002. Dave spent four years in Germany expanding CTDI's presence in the EMEA region and building our international customer base. Upon his return to West Chester, Dave was appointed Vice President, International and is currently responsible for establishing CTDI's presence in key areas around the globe, developing and diversifying CTDI's capabilities to serve global customers and attaining revenue and profitability goals. In addition to his global role, Dave continues to serve on the Management Board of CTDI Europe as the Chief Strategic Officer (CSO).
Community:
Over the years, Dave has been an active supporter of the United Way and the various organizations they support in Chester County. Dave has served many years on the Community Investment Teams, participating in evaluations of the United Way Agencies and making recommendations for funding. As CTDI's business has continued to grow globally, Dave spends a large part of his time traveling to CTDI's worldwide locations, ensuring that the values of the Parsons Family and CTDI's commitment to the community are adopted and embraced by our global team.