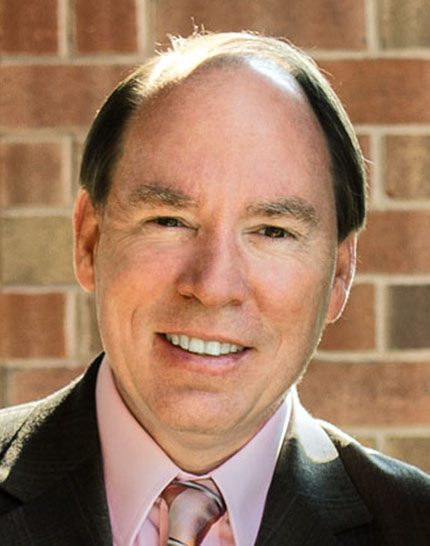 VICE PRESIDENT, SUPPLY DIVISION
ERIC MILLER

Eric Miller served in the United States Navy for 4½ years on two Nuclear Submarines specializing in Communications/Electronics. Eric graduated from Pennsylvania State University with a Bachelor of Science in Marketing in 1987 and holds an Associate's Degree from Delaware County Community College in Business Administration. Eric joined CTDI in 1988 serving as the Wireless Sales and Operations Manager, resulting in the expansion of CTDI's regional consumer wireless activity. As the growing needs of the wireline telecommunications industry changed, Eric shifted his role to CTDI's Supply Division as Operations Manager. In this capacity, CTDI established itself as premier Supplier of Refurbished telecommunications equipment throughout the United States. In 1992, Eric was named the Director, and in August 2000, promoted to Vice President of Supply. Under Eric's leadership, CTDI has reached new levels, providing innovative, best-in-class "End to End" Supply Chain Management, equipment and services solutions. Eric is currently serving as Vice President of the Products Division. In this role Eric is focused on maximizing CTDI's strategic technical and logistical services to our worldwide customer base, with an emphasis on innovative new products and accessories supply chain management and Vendor Managed Inventory Solutions.
Community & Charitable Leadership:
Eric participates in numerous volunteer and community organizations, and currently serves as YMCA-Board of Advisor, "F4" (Fiorenza's Food For Friends) Volunteer and Board Member, and Hopewell United Methodist Men's Ministry Committee Member.