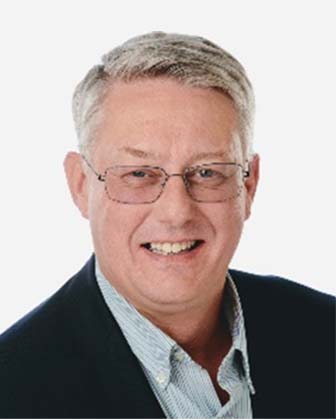 VICE PRESIDENT OF REPAIR ENGINEERING
AND TECHNICAL INNOVATIONS
JACQUES LOUVET
Jacques Louvet joined CTDI's Leadership Team in 2019 as Vice President of Repair Engineering and Technical Innovations. Jacques is responsible for providing technical, innovative solutions to repair engineering problems. Jacques works with his leadership team daily to identify new opportunities for repair engineering and finding ways to advance CTDI's technical innovation. Prior to joining CTDI, Jacques was the Vice President of Software Engineering for ten years at Comcast. For seven of those years, he was one of the lead architects on the X1 Platform.
Jacques graduated from Brussels Belgium with a degree in Electrical Engineering.
COMMUNITY:
Jacques is an active volunteer at the local homeless shelter in the area. He is a frequent donator to the local Purple Heart, and he enjoys hosting picnics for veterans annually. Jacques is also an active supporter of CTDI's United Way Campaign. In his spare time, Jacques enjoys boating and traveling. Jacques grew up in Brussels, Belgium and began his career as a Flight Simulator Engineer, which afforded him many opportunities to travel and learn to fly a plane. Jacques established a travel agency in 2017 which is operated by his wife, Janet.