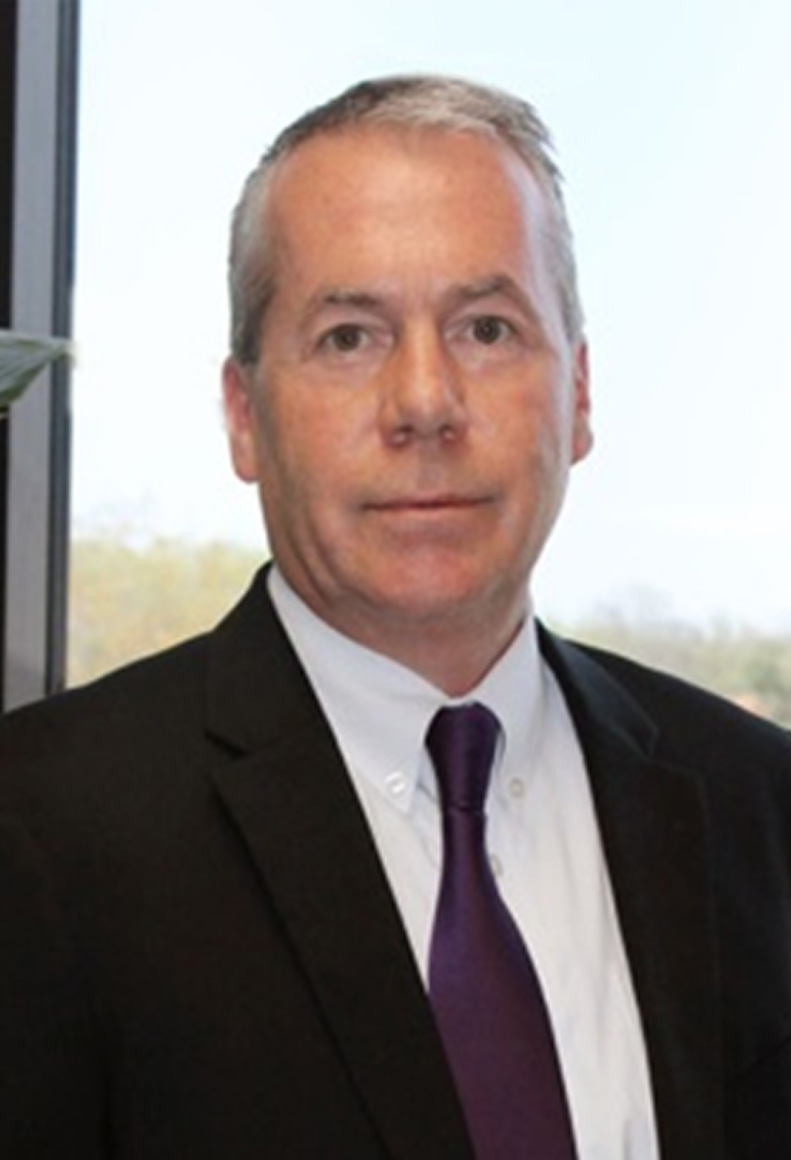 VICE PRESIDENT OF MARKETING
JAMES D. O'HARA
Jim joined CTDI's Marketing Department in 1997 as a Senior Graphics Designer after 10 years in the Marketing industry. In 1999, Jim was appointed Marketing Manager and was promoted to Director of Marketing in 2004 and Vice President of Marketing in 2013. Jim has responsibility for leading CTDI's global marketing activities, developing and executing new business development strategies and working closely with our Corporate Headquarters and International Executive teams. Under Jim's direction, the Marketing department works closely with CTDI's CEO, COO and Executive Management team to produce marketing strategies, strategic business proposals, corporate branding, social media initiatives as well as CTDI's employee and community relations efforts.
Community & Charitable Leadership:
From 2007 to 2012, Jim was a member of the Archdiocese of Philadelphia's Board of Education. Today, Jim is a Board member for the Foundation for Catholic Education and is also a member of the Archdiocese of Philadelphia's Executive Board of Elementary Education (EBEE). Additionally, Jim serves as Co-Chair on the Foundation's Delaware County Advisory Council and also supports the marketing efforts of the Chester, Montgomery, Bucks and Philadelphia County Advisory Councils.
Jim is an active supporter and Leadership contributor to CTDI's United Way of Chester County annual campaign, as well as a supporter of the Shine Cancer Care Organization. Additionally, Jim provides leadership and support to the Penn State University Dance Marathon (THON) event and is an active supporter of the Springfield High School mini-THON organization. Jim was an Executive member of the St. Francis Capital Campaign committee and led their Capital Campaign in 2007 which raised over $1.8 million for his Parish. Jim was also a member of the Penn State Brandywine Marketing Committee and served as an officer for the Springfield High School Football and Baseball Booster Clubs.