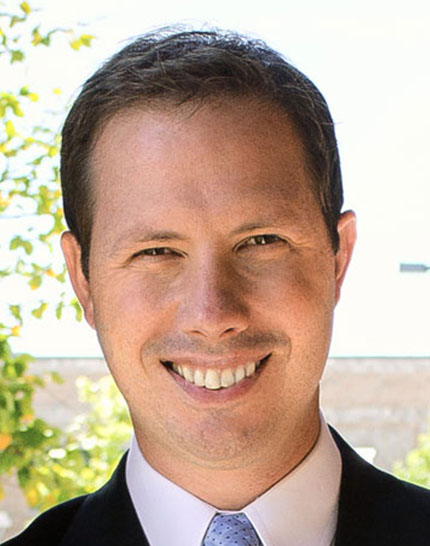 VICE PRESIDENT, NETWORK SERVICES
KEVIN PARSONS
As Vice President of CTDI's Network Services Division, Kevin Parsonsoversees 15+ operations providing world-class forward & reverse logistics, testing & repair and spares parts management solutions to leading Carriers & OEMs. Kevin is responsible for providing leadership and direction related to the division's growth strategies, continued expansion of CTDI's service portfolio, strategic direction and investment in testing technology and capabilities as well as the day-to-day management of the division's KPI and P&L performance. Additionally, Kevin is focused on advancing CTDI's service model and solutions to meet customer demands as they evolve their 5G networks and products by positioning CTDI to be the industry leader in delivering a comprehensive One Stop 5G service model.
Kevin has enjoyed a 20+ year career with CTDI where he has held key positions spanning across multiple divisions (Network Services, STB & MCE) providing the foundation which he utilizes today in his day to day management of the Network Services Division. Kevin began his career 1998 working in CTDI's Network Deployment Solutions (NDS) Division. In 2004, Kevin shifted his focus to CTDI's Wireless Division and was promoted to Director, Sprint Programs and subsequently Vice President, Wireless Division in 2012. Since being promoted to that role, Kevin has expanded and developed customer relationships and continues to grow the Network Services Division by developing innovative supply chain solutions that offer customers cost savings and value with a commitment to service excellence.
Kevin graduated from Virginia Tech with a Bachelor of Science degree and received his MBA from Villanova University.
COMMUNITY:
Kevin is an active supporter of CTDI's United Way Campaign and participates in United Way Days of Caring. Kevin is a 2009 Graduate of the Leadership Chester County (formerly Chester County Leadership Connection) board development program. Kevin and his wife, Lisa, are active supporters of local non-profits like Safe Harbor and CVIM. Additionally, Kevin enjoys helping to coach his kids' sports teams.
Kevin and Lisa are the proud parents of their three children, Lexi, Haiden and Eve and reside in Chester County.